Biggest knife deals of the year - up to 40%+ off
Black Friday sale: 20% off on all knives
Extra 15% savings when you spend $150
Extra 20% savings when you spend $200
Extra 30% savings when you spend $250
Discounts auto-applied in cart
Howdy, we are HDMD
Makers of high performance cutlery built for the real world. Since day one, we've been on a mission to craft elite blades that are as handsome in the hands as they are effective on any task.
Our knives? You'll love them. Here's why.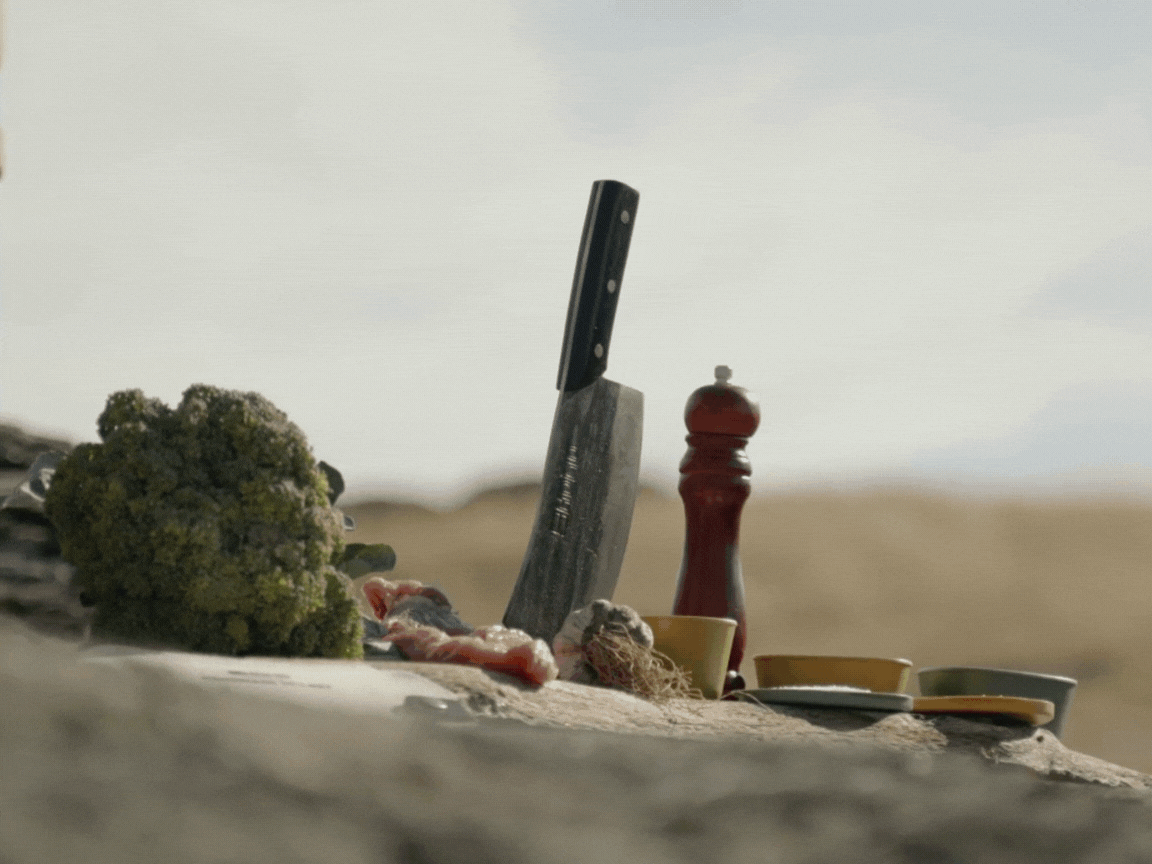 A partner as rugged as you are
Our blades suck up punishment and keep on slicing (just don't chop bones, okay? Bones need a specialized tool. Maybe we should consider making one? 🤔). Whether busting camp cookouts or tackling kitchen tasks, you've got an ally built for adventure - at home or on the go.
Pick yours now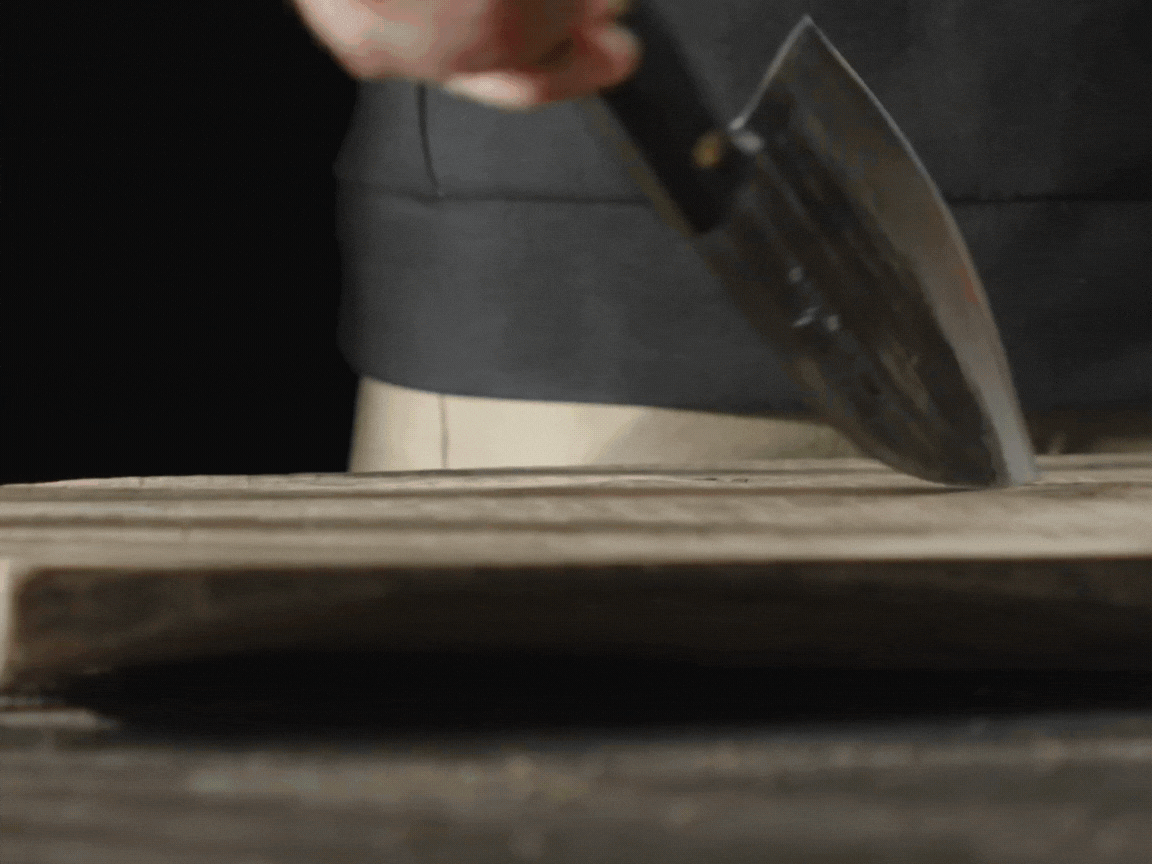 You'll look as cool as you feel
Warning: Wielding one of our hand-forged helms might cause some serious envious eyes. With an HDMD, food prep is sure to be your new favorite flex. Show 'em how it's done with class and edge.
Pick yours now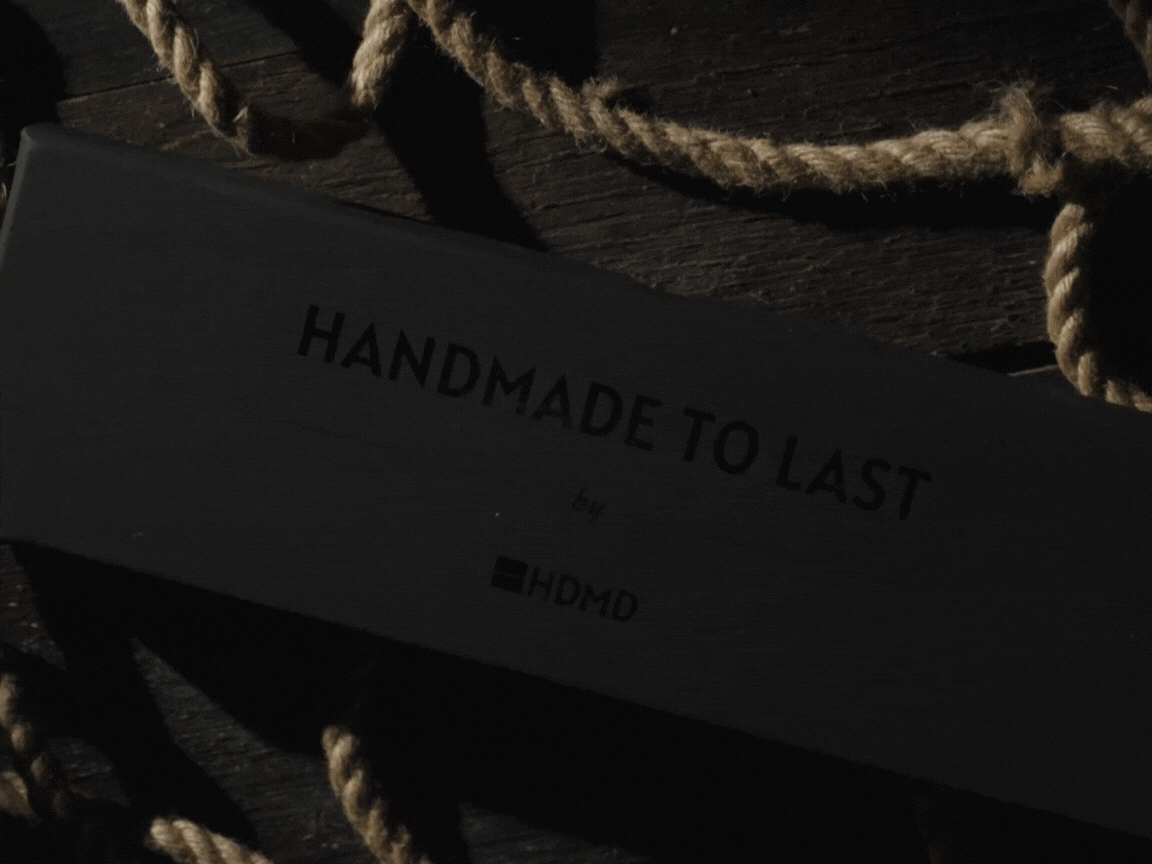 The unique gift they'll actually use
Whether it's a birthday, achievement or just cause Friday, say "You're one of a kind" with an HDMD blade. Thoughtfully packaged and ready to present, our precision pieces prove you understand what badass babes and brave bros truly want - top-tier tools to take their talent to the next level in the kitchen, campsite, or wherever hunger may roam.
Pick for them
Hmm. Why an HDMD is so good?
Meet your new pal
20% off + Extra 15%/20%/30% savings when you spend $150/$200/$250
We are dying to see you give us a try...But
Here are 3 reasons you don't want these knives.
Why buy here over Amazon's $49 blades?

Our knives might cost a few bucks more up front, but they'll last years longer with daily use. While others make tall claims, we're honest about materials and craftsmanship. Quality steel and honest work means honest value.
Never heard of HDMD before. How do I trust an unknown?

Fair doubt, friend. We are a small start-up fueled by passion for the craft not just heady hustle. We strive to develop knives that do the darn job right while respecting folks' pockets. Give us a chance to earn your trust. If you don't like it, just send it back.
High carbon means high hassle?

Guilty there - carbon steel demands love like any worthy partner. While this type of steel requires more attention compared to stainless steel (it can be prone to discoloration or rusting), the rewards shine bright - edges keener and sharper that last longer. With simple drying and oiling love after each use, our high carbon blades stay in fighting form through seasons of slicing by your side.
Still scrolling? Try this button.